Powerful Sanitation Products!
Manufacturing World Class Solutions for a Cleaner, Healthier Environment for our Employees, Customers, and the World
Long Lasting
Odor Control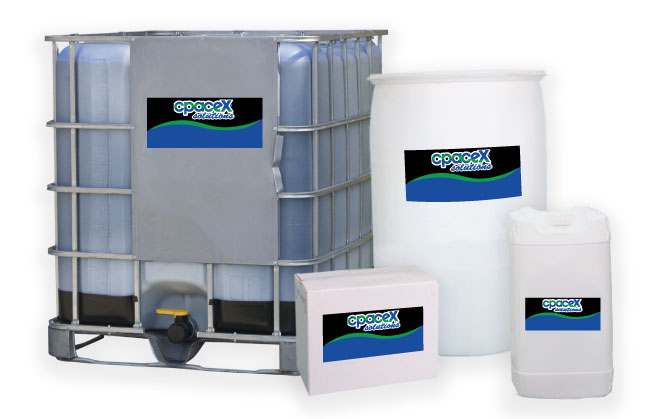 High Volume Processing
We have the ability to fill high volume orders with no problems
Portable Sanitation Solutions
A full Line of All Purpose Heavy Duty Cleaners / Sanitation Products
Top of the line facilities
A full Line of todays automated processing machines
NEW NAME. SAME GREAT PRODUCT
---
In July of 2014 Chempace Portable Sanitation and Motor Coach divisions became part of ​FGL Group LLC. For more than 46 years, Chempace supplied its customers with Odor Control, Deodorizers, and Cleaning Supplies. Under the new trade name of CPACEX that tradition continues.
WHAT IS AHEAD​ for CPACEX
---
• New Digital Resources for our Customers
• New Product Development and Enhancement
• Easier Order Process and Additional Customer Support
MISSION
---
At CPACEX we strive to be the single source for all Professional Restroom Operators and Motor Coach Fleets. We provide materials and expertise required to operate a successful operation.
CORE VALUES
---
We Build Trust, We Work Hard to be the Best, We Find Solutions, and We Respect Each Other.
FGL GROUP
---
CPACEX is a division of FGL Group LLC. CPACEX is a global leader in the specialty chemical market place. Providing Custom Compounding, Toll Blending, Private Branding and Custom Packaging that can meet all of your needs.
Certifications and Accreditations
Proudly certified and affiliated with: